Our Charity Partners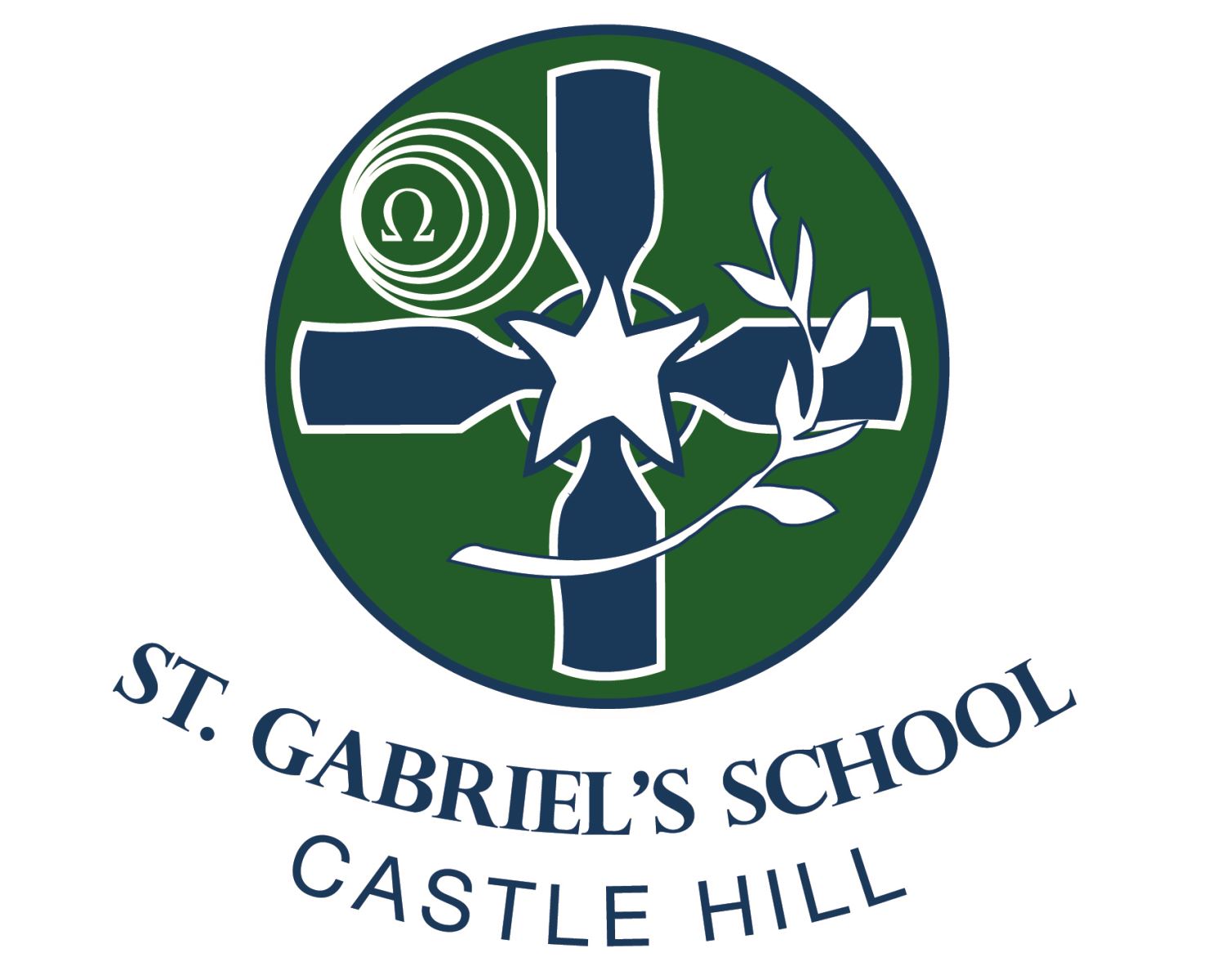 St Gabriel's School
St Gabriel's is a co-educational primary school catering for children with a wide range of disabilities such as sensory impairment, intellectual disability in the mild to moderate range, and autism.
The school is a registered charity and has a proud history of providing special education for over 95 years and continues today by offering very individualised and exciting programs. We see our mission as providing students with a caring and challenging education and advocate that all children with special needs have the right to develop their unique potential: educationally, socially, and spiritually. We are committed in meeting our students changing educational and developmental needs. How we best address these needs is through a strong focus on communication and in most cases this is complimented by the use of technology across all our programs in and outside the classroom.
St Gabriel's is currently in a high growth phase, and is planning to increase its intake to 85 in 2018 to accommodate the large demand for placements.
The Royal Institute for Deaf and Blind Children
The Royal Institute for Deaf and Blind Children (RIDBC) is Australia's largest non government provider of education, therapy and cochlear implant services for children with vision or hearing loss, their families, and the professionals who support them. As a charity, RIDBC relies heavily on fundraising and community support to continue to make a difference in the lives of people with vision or hearing loss.
RIDBC's services are provided from sites across Australia, including nine sites in Greater Western Sydney, and through RIDBC Teleschool, an outreach service supporting families in regional and remote areas of Australia.
Quality intervention early in a child's life is critical as it greatly improves outcomes in language development and communication skills. We work in collaboration with families and use state of the art technology, to ensure children can achieve their full potential. With your help we can support more children who need our services, so that the sky is their only limit!

Westmead HOSTPITAL FOUNDATION
As the principal fundraiser for Westmead Hospital, Westmead Hospital Foundation relies on the generosity of individuals, corporate partners, trusts & foundations, and the general community to allocate funds towards vital pieces of medical equipment – big and small, grants and scholarships, innovative research and health services.
We believe everyone who is sick deserves access to the best possible treatment and care. The funds raised through the Coleman Greig Challenge make a real difference to the lives of people who rely on improved health care services, new medical equipment and critical research for treatments & cures.
Donor generosity allows us to support our patients & families throughout their lives, from before birth in our Women's & Newborn Health, during life's challenges such as treatments in our Crown Princess Mary Cancer Centre, Renal Centre, right through to end of life with our palliative care programs.

All funds raised through sponsorship fees and donations made on GoFundraise will contribute to fundraising for our Charity Partners.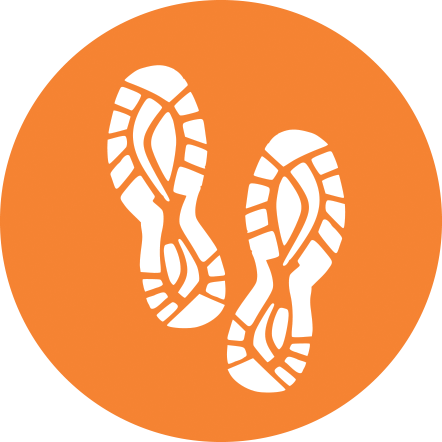 RAISED SO FAR
Where will your donations go?
St Gabriel's School
RIDBC Alternate Format Publications
My Westmead