Highest Fundraisers
Highest Fundraising Corporate Team – St.George Bank
Congratulations to St.George Bank – taking out Highest Fundraising Team and Overall Challenge Champion! St.George Bank raised a staggering $27,695.00 for children with special needs and newborn care.
As a token of appreciation for all of their efforts, St.George Bank has received a $1,000 gift certificate from Loxley on Bellbird Hill.
Highest Individual Fundraiser
Matthew Kelly from St.George Bank was our highest individual fundraiser for 2018. His impressive efforts raised an enormous $13,100.00 (including St.George Bank matched giving).
SPECIAL MENTIONs
Thank you to these businesses who have raised over $5,000:
AIIB
AYAM
Champion's Business Growth Advisers
Coleman Greig Lawyers
Macquarie Bank
Westmead Hospital Foundation

Thank you to these individuals who have raised over $2,000:
Stephen Champion, Champion's Business Growth Advisers
Maya Thapa, St.George Bank
Jared Bilbija, Macquarie Bank
Richard Mo, AYAM
Sam McCarthy, Macquarie Bank
Andrew Grima, Coleman Greig Lawyers
Warrick McLean, Coleman Greig Lawyers
Generose Malana, St.George Bank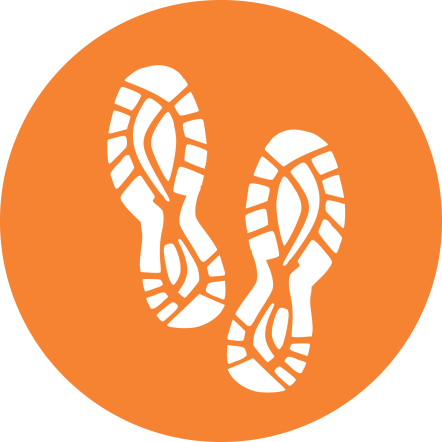 RAISED SO FAR
Where will your donations go?
St Gabriel's School
RIDBC Alternate Format Publication
My Westmead